SEO Techniques that will make you a more successful internet marketer
There are quite a few useful techniques that you can use in 2015 to improve your chances of meeting all of your financial and marketing goals, and it is important that you know what they are.
1. Use Conversational Keyword Phrases
One of the best things you can do when it comes to improving your chances of success with SEO is to use conversational keyword phrases in your content. Google's Hummingbird update caused a lot of changes with regards to how keywords are interpreted on the web, and the way conversational phrases are understood has been vastly improved upon. Because Google's algorithm for understanding conversational phrases has been improved, you will want to take full advantage of it.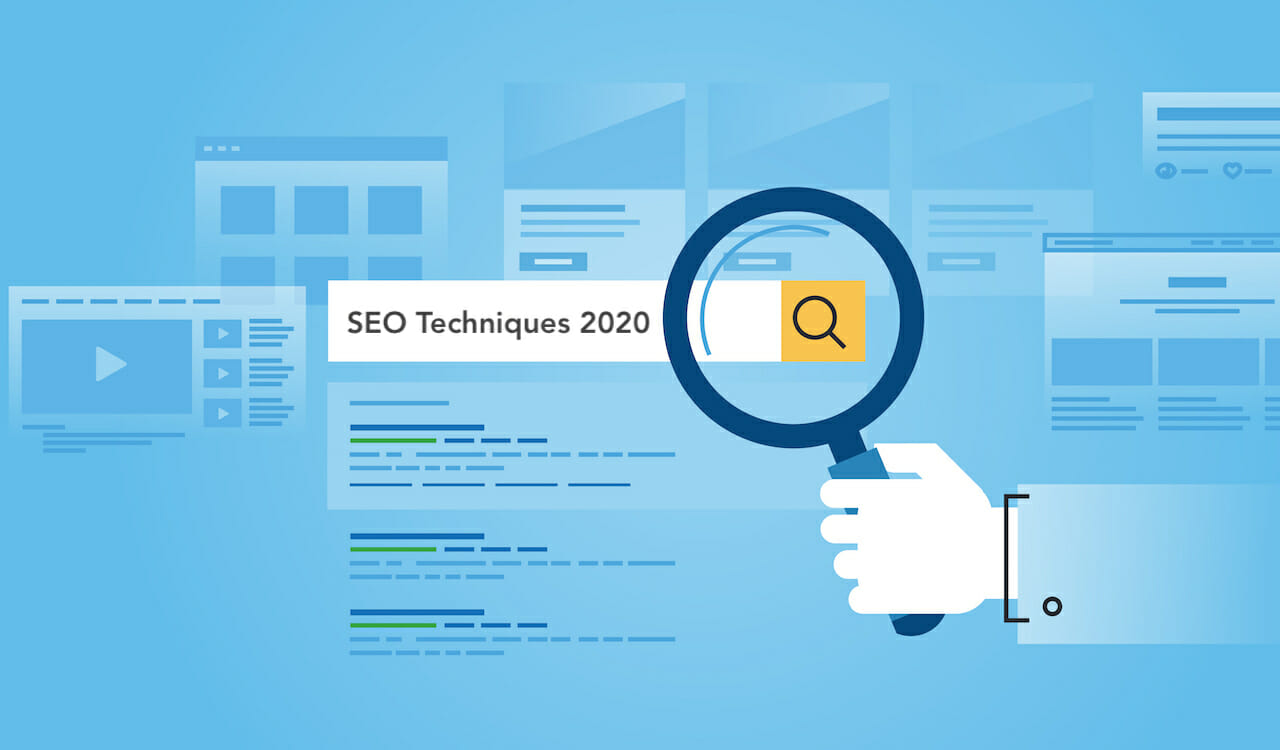 2. Develop the right strategy for how you use your content
Although it may seem rather basic or simple at first, it is crucial that you first consider what type of content you want to put on the web. It is important that the content you write or have written is made for your target audience. You will need to use relevant, informational content that will be of value to those who visit your website. It is also necessary for you to create a clear and concise workflow for your content, from its initial creation all the way to optimization. When you properly prioritize your content-related tasks and everyone on your SEO team is on the same page, things will flow much smoother. You should also work on creating content that is creative and unique while technical and information so that those who read it will remain entertained but learn whatever you want them to at the same time.
3. Focus on Mobile SEO
In 2015 mobile SEO should definitely be a priority for internet marketers. Many websites and brands need to have an effective mobile marketing strategy, because more people than ever before on visiting websites on their phones, tablets, laptops, and other mobile devices.
"Those who do not have an effective mobile marketing strategy fleshed out will eventually see the negative consequences of neglecting this very important point." – Result First technical team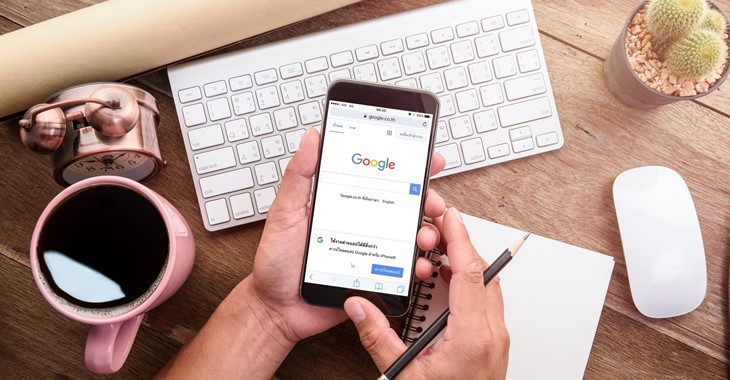 When it comes to search engine optimization, it is absolutely essential to creating a website that mobile users can browse and find what they need to without any issues whatsoever. A shocking number of websites on the internet are still not mobile-friendly, and this will ultimately be their downfall. Google suggests a responsive design for websites and it is important for you to keep that in mind when you are designing yours. A hybrid design is also a good idea, but the main point to keep in mind is that your website absolutely needs to be mobile-friendly for the millions of people who browse the web on their smartphones and other mobile devices.
4. Find effective ways to measure your results
It is incredibly important for you to find effective methods of measuring the results of your internet marketing/SEO campaigns so you know what you are doing right and what you need to change to get better results. You will want to focus on simplifying your data sources so you will be able to get the information you need to determine what changes are necessary for you to become more successful. Your online marketing prospects will be seriously limited if you are not getting accurate information on the results you are getting with your campaign, so that is something you will absolutely need to focus on.
Read also: Free SEO WordPress Plugins To Help You Rank Higher
5. Combine different marketing teams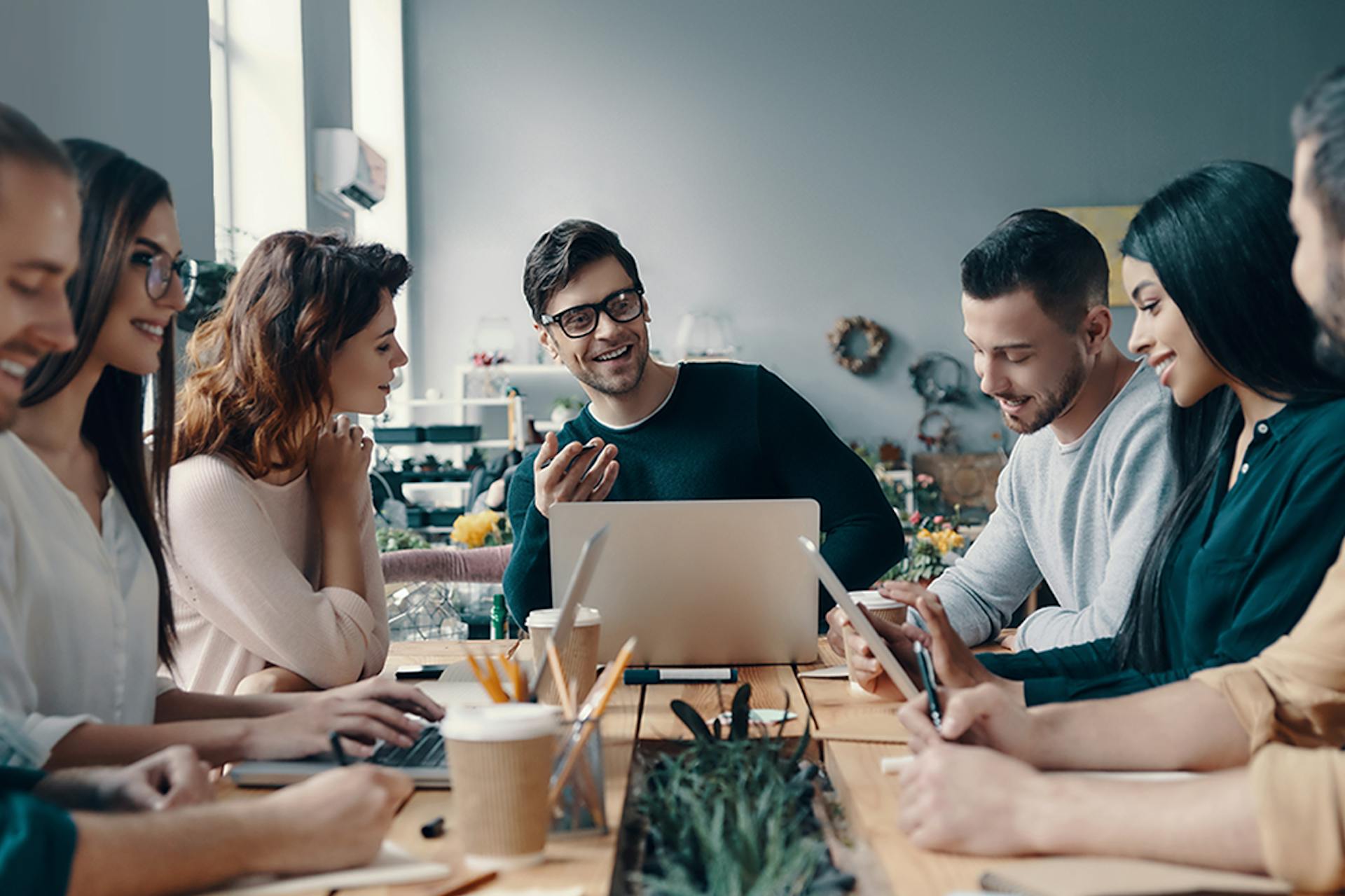 One of the best ways to succeed with SEO as a business is to combine the different marketing teams you have so they are working in tandem. There is absolutely no reason why your marketing teams have to be mutually exclusive, and in fact, this type of symbiotic relationship can make you a lot more successful. Take the time to come up with ways of sharing your SEO dating other marketing teams in your business so you can double your efforts and the results you get.