Top Three Silver Investment iPhone Apps
The speed of life can be quite a bit to keep up with at times. Your finances are of the utmost importance, and you should be fully informed of your investment standings at all times. You're in luck! There are a wide variety of applications that are available for your iPhone that will do the job for you. The market can be a volatile place, and you want to be able to make your moves at the right time. Here are a few apps that will assist you in this process.
Silver Tracker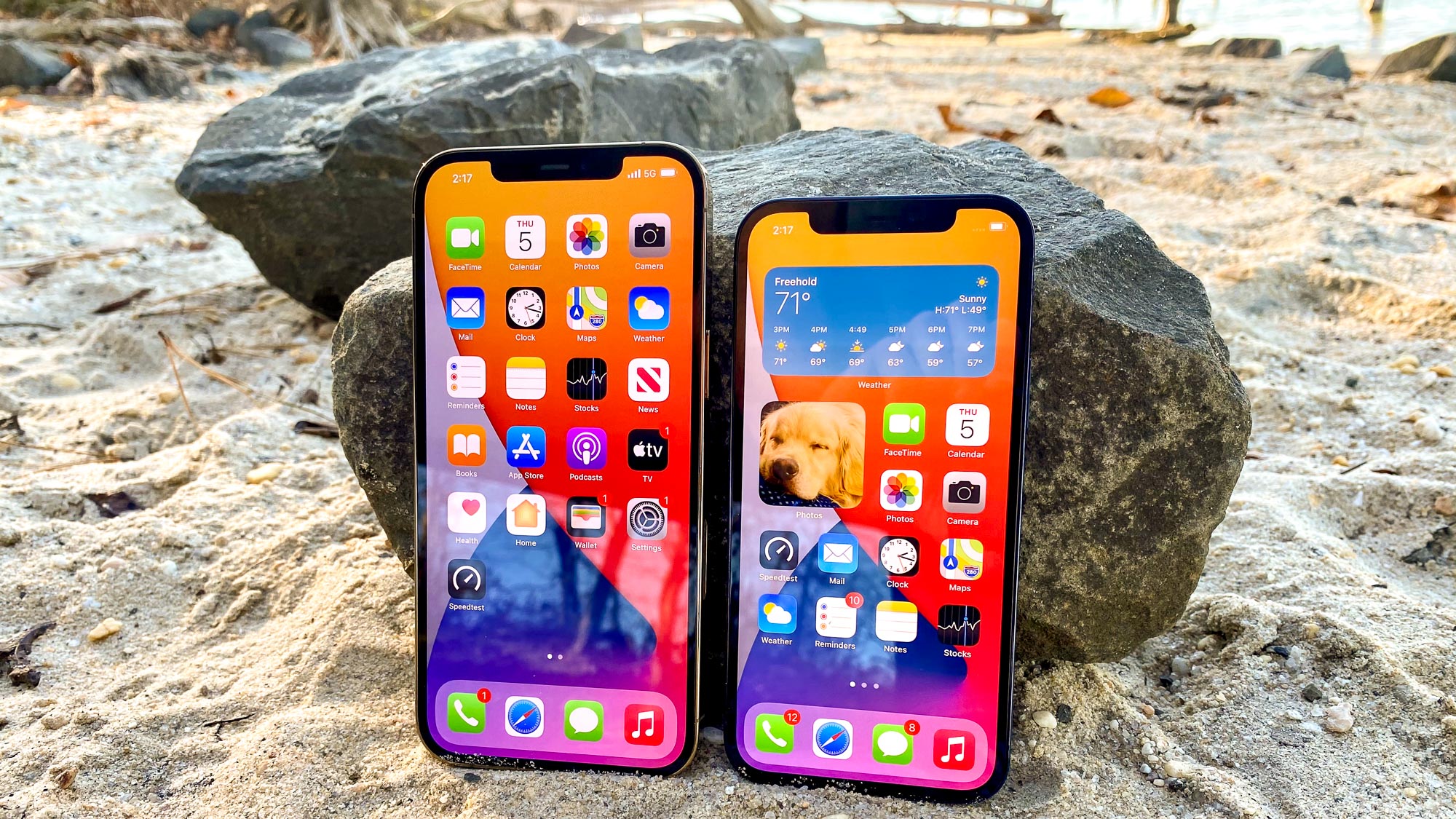 This app will allow you to track silver prices all throughout the day. Anytime you want, you can research the current price of silver. The app also provides information on stock indexes and commodities. Silver Tracker also comes with a widget you can attach to your home screen for even quicker access to the program. It's not a completely free app, but a dollar ninety-nine isn't too expensive when it comes to tracking your finances.
Wikinvest Portfolio Manager
Wikinvest Portfolio Manager is a quick and basic app that will help you keep your eye on the market. It will link to all the major brokerages giving you blanket coverage of silver rates and opportunities. You will have access to your whole portfolio in the palm of your hand. Wikinvest has been around for a little while, so it's quite the developed and matured program. There has been plenty of time to work out all the kinks. This is a lite app but is perfect for an end-of-day glance. It is also a free app from the Apple store.
Gold Silver Vault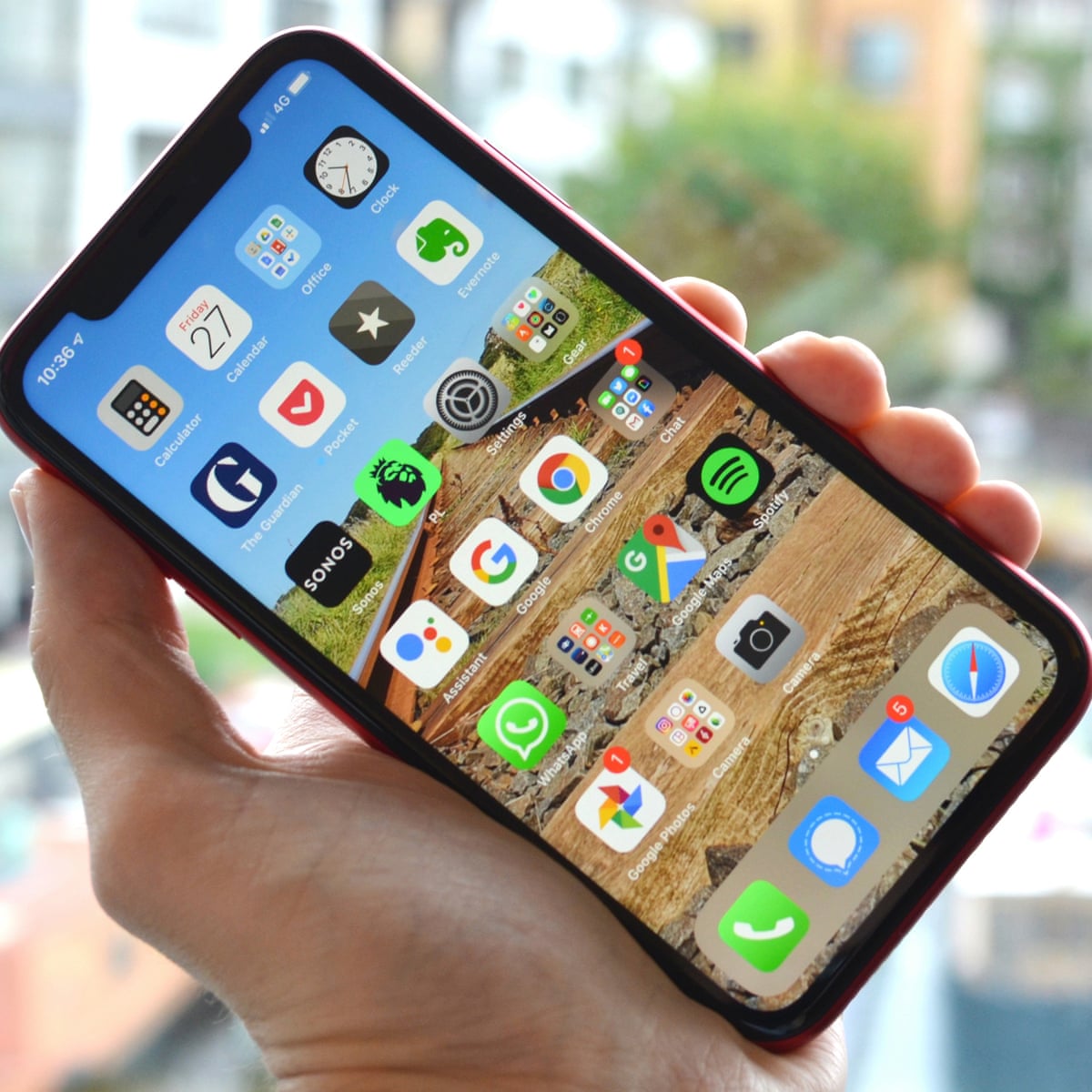 Gold/Silver Vault is a free app that has a four-and-a-half star rating in the Apple store. This app offers charts, videos, and a link to other invaluable information about how to manage your portfolio. Whether it's coins or bullion, you will be fully informed of your investment fluctuations, and you may even find yourself better educated at the dawn of your next investment.
Overall, the best method for finding what works for you is trial and error. Don't be afraid to download a few different apps, and try them out. It's not a very big hassle to delete the program if it wasn't what you were expecting. Your iPhone provides you the capability to virtually shop around for the best-suited program to your specific needs. Keep in mind that most of these programs will actually complement each other, so you may find yourself using more than one. Checking the numbers from more than one source will help you to formulate a more well-rounded investment plan as you go along.